Trustworthy Source of
Highway Construction Services
Steve Manning Construction, Inc. was established in 1989 to help service the construction industry in Northern California with services such as rock excavation, land clearing, and road construction.
SMCI has provided quality workmanship at competitive rates and unparalleled customer service.
SMCI has grown into one of the North State's premier heavy‑civil general engineering contractors.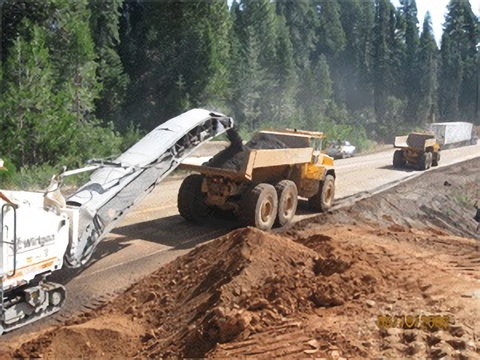 Steve Manning Construction, Inc.
Specializes in highway construction, rock excavation, slope repair, and portable rock crushing.
Today, we are proud to have the opportunity to be able to service our current clients such as: